Conversation (true dialogue) has become a lost art. Collective monologues have taken center stage. Authentic questions about the person in front of us have given way to either diatribes or inarticulate silence.
I believe to build a community we must have meaningful, difficult, and respectful conversations about people, places, and purpose. Before we can do that, we have to see the person in front of us.
While I have significantly cut back on my speaking engagements in order to concentrate on community-based projects and writing, I would entertain an invitation to have a dialogue about building community using genuine questions and conversation.
---
Targeted facilitation to raise awareness, challenge assumptions and create action.
ANY presentation has to be about the audience, NOT me. When I come to your institution, conference, or company, I recognize that you are the thought leaders within your space. I facilitate conversations, raise questions, and move toward action within your institutional culture.
I have developed and facilitated professional and personal development programming that emphasizes the power of well-thought-out small choices that when consistently applied move you toward your larger goal. We will talk about real issues—issues that matter to you. By providing simple, usable, and practical suggestions, I have helped participants improve their lives one thought at a time, one plan at a time, and one step at a time. I can weave music, humor, and interactive activities into a memorable, high-energy, and focused message. Keynote presentations give the audience an experience—not a speech.
Click on the video snippet below to see me working with an audience. In this particular session, I facilitated a workshop about reflective strategies for growth and resilience.
---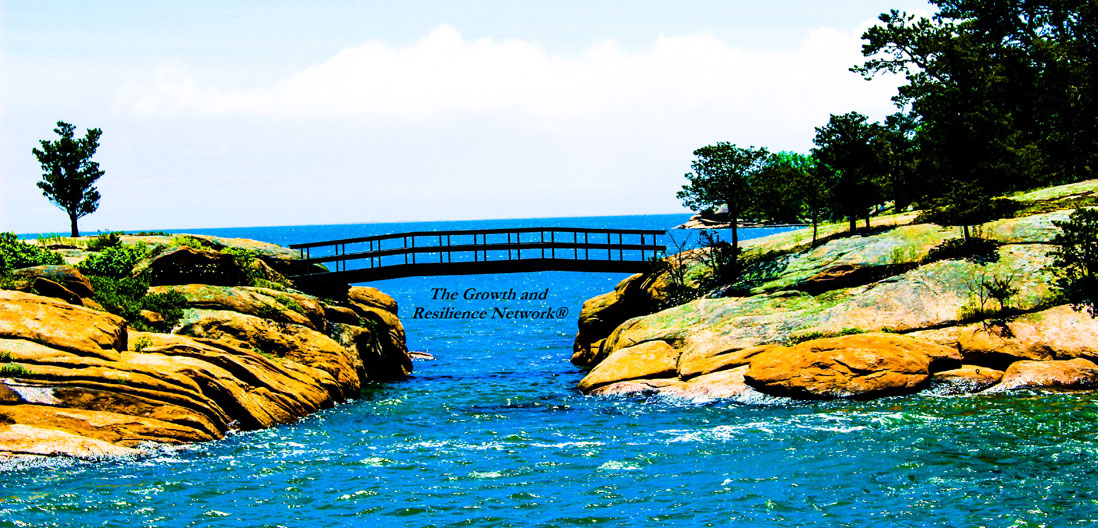 Program Topics and Issues (Selected)
For me, the work begins before I come to your organization. I do not want to bring a "canned" program. Past groups have appreciated this preparation to understand what the event is about and what the participants need. So, while you will find program titles/topics/descriptions below that audiences have enjoyed around this nation, know that I will tailor my visit to your needs. That sounds so simple, doesn't it?
Please keep in mind: I am not a life coach and do not provide legal advice. I facilitate conversations and help your teams raise and confront important questions about what they do, why they do it, and how they do it.
A few topic areas include (alphabetically listed):
• Community Building and Resilience
• Critical Thinking
• Do Your Goals Resonate with Your Soul? The Second R.E.A.D.
• First Day of Class: People Before Paper
• From Silos to Bridges: Building Organizational Connections
• How Big Is Your BUT?
• Personal Well-being and Balance
• Pet Therapy as a Conversation Starter
• Psychosocial Factors for Student Success
• Reflective Practice for Professional Growth and Personal Resilience
• Retention: Why Do Students Stay And Why Do They Leave (Your Institution)
• Student Engagement, Motivation. and Persistence
• Study Skills: Do I Really Need This Stuff?
• The Time Management Myth: The Power of Priority Management
• The 7Rs of Life Success
• You, An Author? Why Not YOU?
---
Steve recognizes that effective organizational training and employee development must address the identified needs of the participants.
Bibliography. Click here for suggested readings for personal resilience and professional growth.