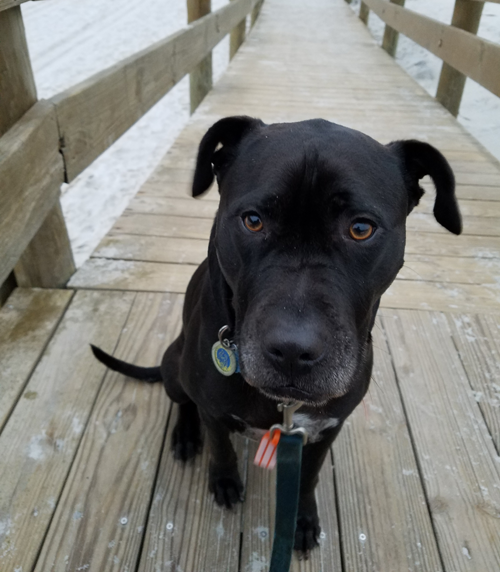 Simple stories from a dog's perspective to help you reflect on the who, what, why, and where of your purpose and resilience.
Click here for weekly posts from Roxie:
→ https://roxiebeyondthebiscuit.home.blog/
Woof!
Interested in following me on Instagram? Click on beyondthebiscuit
My first video can be found by clicking here.