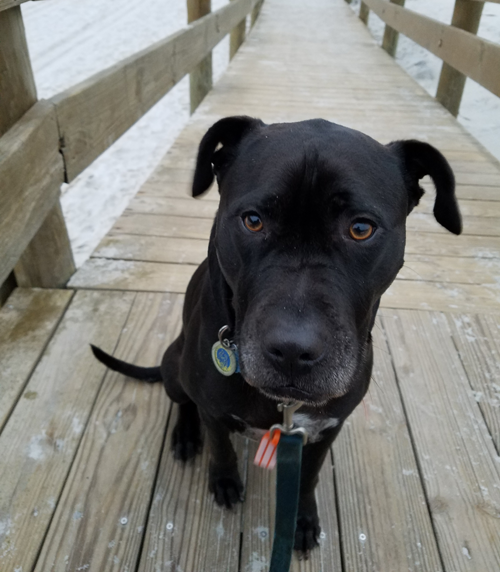 Simple stories from a dog's perspective to help you reflect on the who, what, why, and where of your purpose and resilience.
Click here for weekly posts from Roxie:
→ https://roxiebeyondthebiscuit.home.blog/
Here's a sample of what I have posted thus far. You will find that each post has a section titled "Beyond the Biscuit." You will find questions to help you (and maybe your team) address basic issues of life.
Woof!
(#10) Puppy Obedience
(#9) Twerking Squirrels!
(#8) The Little Yellow Building
(#7) Comfort Zones
(#6) Quiet Exploration
My first video can be found by clicking here.