Steve Piscitelli
Writer • Facilitator •
Community Advocate

YOU are the true thought leaders within and for your community.

A Musical Session Breaks Out During One of Steve's Keynotes
~~~
Steve's New Book was Released on January 1, 2023!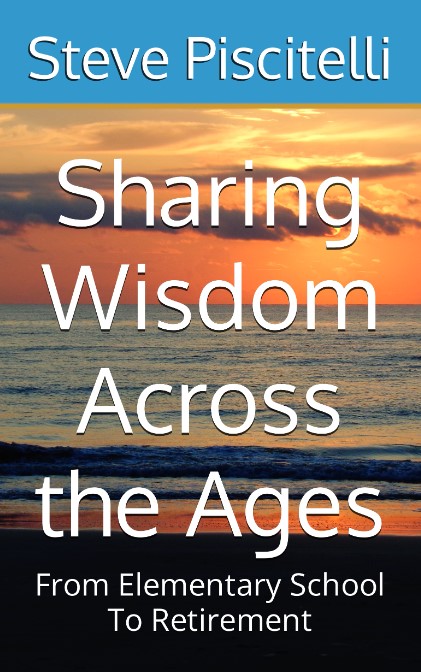 Steve's latest book presents a non-scientific look at wisdom from seven-year-olds to people ninety and older.
You will read more than 300 brief responses about life lessons, advice, and questions.
More than a book of decades, this is a book of people in those decades.
Click here for more information.
---
If you would like a dog's perspective on life this is the book for you.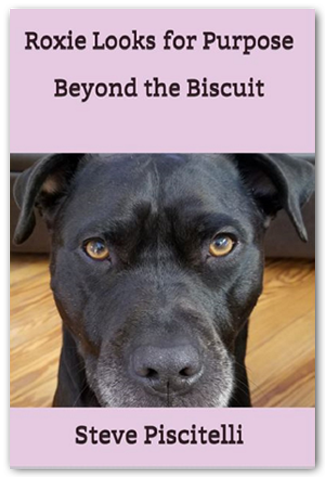 You have heard a great deal about purpose in life. But are you ready to explore the topic from a dog's perspective?
For more information about Roxie's first book click here.
You can find this heart-warming book of 52 short stories in eBook and print editions..
"Woof!"
---
Steve is not a life coach and does not provide legal advice. He facilitates conversations and helps your teams raise and confront important questions about what they do, why they do it, and how they do it.
Unless otherwise noted, all photos: ©Steve Piscitelli and The Growth and Resilience Network®